1/2 (1 to 20 of 30)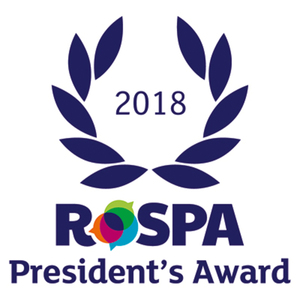 Stannah win RoSPA President's (10 consecutive Golds) Award for health and safety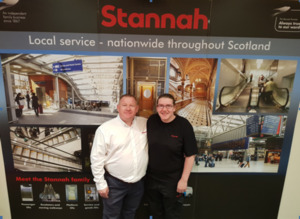 With one year under her belt, Stannah in Scotland apprentice lift engineer Charlene has been crowned 'Apprentice of the Year' at an award ceremony held in Trades House, Glasgow City Centre. She was given this for her consistent hard work and dedication over the last 12 months since starting college at Glasgow Clyde College in Anniesland and achieving outstanding results in her academic and practical work.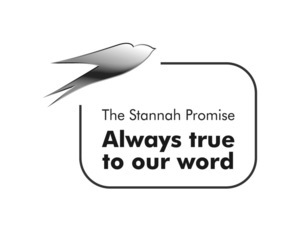 Meet the lift experts at Facilities Scotland and discover how they can make life with lifts a whole lot easier. Facilities professionals may be surprised at the scope of Stannah in Scotland. A company well-known for their world-leading stairlifts has a large team of lift experts in Glasgow...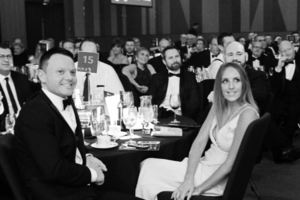 Western Business Exhibitions, organisers of The Health & Safety Event, has today announced the winners of the inaugural Safety and Health Excellence (SHE) Awards. The ceremony, sponsored by 3M, was hosted by Rory Bremner last night at The VOX, Birmingham and saw an attendance of over 420 professionals from the safety, fire safety, security and facilities industries.
With just under a month until The Facilities Event 2018 (10th – 12th April 2018, NEC Birmingham), opens its doors to the industry, organiser Western Business Exhibitions announces partnerships with FM North and The Hill Club to bring new networking opportunities to the event.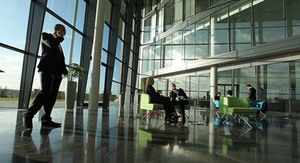 CAFM Explorer has strengthened its customer base overseas with Amina Hospital and the University of The Bahamas (UB) rolling out the award-winning software to ensure safe, secure and compliant facilities.
* Why are you exhibiting at The Facilities Show 2018? Humanscale has been exhibiting at The Facilities Event in previous years and the show proved itself valuable in terms of face-to-face time with existing clients and potential prospects. The mutual interest of creating a healthier and more comfortable workplace for employees initiates inspiring conversations and exciting business opportunities.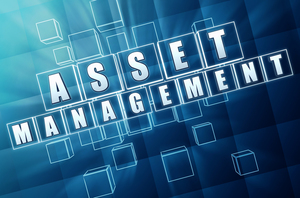 We are excited to demonstrate to you the re-launch of one of our most successful products, our fixed asset tracking solution, Asset-i. Providing users with a brand new browser based solution, plus the ability to build their own associated inspections and mobile data collection applications for Android, iOS and WEH. We will also be demonstrating OmniPost, our 1st Class Mail Room Track & Trace System - A complete web-based mail room tracking solution for all your incoming and internal mail.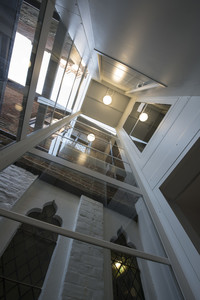 Visitors to Maidstone Museum in Kent have every reason to cheer the arrival of an external Stannah Midilift SL platform lift in this Grade II* listed paragon of Elizabethan architecture, the former Chillington Manor.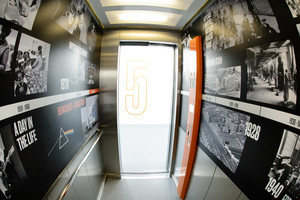 A triplex of customised Stannah lifts are delivering vital office access and goods movement in the Record Store, an Art Deco, former record-pressing factory and part of the £250m regeneration of The Old Vinyl Factory, erstwhile home of record label EMI, located in Hayes, West London. Think Pink Floyd, The Beatles, The Rolling Stones…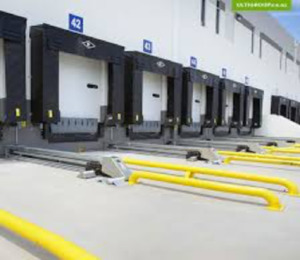 With so many major retailers on their maintenance portfolio it makes sense for Stannah to offer a 'one stop shop' for all lift equipment onsite: passenger lifts, escalators, moving walkways, goods lifts and loading system equipment.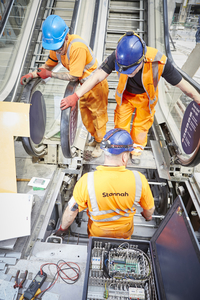 In July 2017 the Stannah team installed six escalators in Waterloo Station as part of the £400M upgrade and began installation work on further Wessex Capacity Alliance infrastructure projects simultaneously. The installation time for all six escalators was squeezed to a challenging six weeks and their delivery was absolutely crucial to the maintenance of the project timeline and station opening for the well documented blockade period.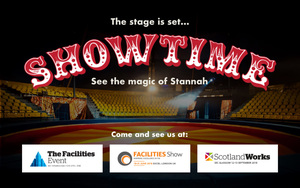 Lift portfolio management responsibility? Talk to Stannah When it comes to lift portfolio management British lift company Stannah have all the answers. Meet the lift experts at the Facilities Event on 10-12 April 2018 at Birmingham's NEC - Stand FM66 Stannah look after over 91,000 lift and escalator products right across the UK and we've supplied and installed nearly 50,000 lifts. With a 150 year pedigree their expertise is invaluable to Facilities Professionals with the responsibility
Birmingham – April 10th –12th, 2018 – Humanscale, the leading brand in ergonomic design and manufacturing, will be exhibiting at The Facilities Event at NEC Birmingham.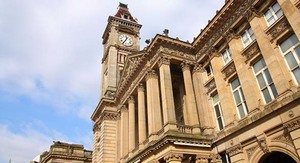 Birmingham Museum and Art Gallery has selected Idox's CAFM Explorer to support the safe and efficient management of its impressive cultural and social centre that welcomes over 780,000 visitors every year.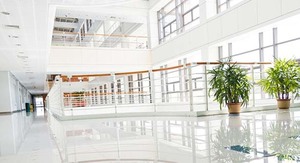 Two CAFM Explorer customers have extended their use of the facilities management software after experiencing continued efficiency gains.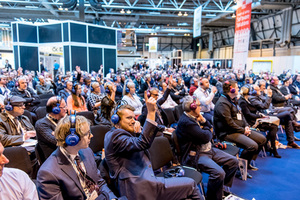 Western Business Exhibitions today announced nearly a dozen new keynote speakers for the upcoming Facilities Event. Taking place from 10th to 12th April at Birmingham's NEC, The Facilities Event draws over 5,000 professionals from across the FM industry each year.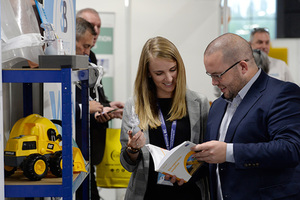 Major FM and built environment brands Tradepoint, FSI, Mars Drinks, Inventry, Stannah and Idox have committed to The Facilities Event 2018 which takes place at the NEC Birmingham from 10th to 12th April 2018.
1/2 (1 to 20 of 30)